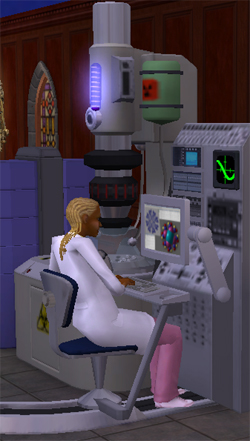 Welcome to Genensims!

Our goal here at Genensims is to provide you with the most advanced quality products of modern genetic Sim research for The Sims2. Whether your goal is to have a Sim offspring with a normal healthy appearance, or you are looking for something a little more out of the ordinary, Genensims strives to provide nothing but the best.

All of the files available on this site work with our simulator here at Genensims. We cannot guarantee file functionality on other simulators.

Please give credit to Genensims if you repost or redistribute any of the items found on this website.

This site is not endorsed by or affiliated with Electronic Arts, or its licensors. Trademarks are the property of their respective owners. Game content and materials copyright Electronic Arts Inc. and its licensors. All rights reserved.